---
Stephanie is a software engineer at Flexport, where she's learning about the logistics industry. Previously, she was working on a number of personal projects, including Nameforest, the leading domain rentals platform. She has also done full-stack engineering at Aspen Designs (stealth productivity startup), Flux (Google X's urban sustainability spinoff), was a KPCB engineering fellow at Square, and interned at Google.
Stephanie graduated in 2015 with an A.B. in Computer Science and research honors. Dedicated to building up the entrepreneurial community at Princeton, she was the President of the Princeton Entrepreneurship Club, a member of the Princeton Entrepreneurship Advisory Committee, grew HackPrinceton from 120 to 500 students, and represented the University at cross-campus entrepreneurial events in New York and Boston.
As E-Club continues to expand its offerings, Stephanie He, the club president, hopes it will allow students at all stages of entrepreneurship to network, compete and challenge themselves.Princeton Engineering, 2015
Stephanie also sang in an a cappella group; she was President of the Wildcats her sophomore and junior year. Today, she enjoys jogging with audiobooks at 2x speed and being near the water, whether that's in the form of swimming, scuba diving or seasteading.
---
Experience
Flexport
, Software Engineer March 2017 - present
Nameforest
, Co-founder & CTO July 2016-November 2016
The Council (Binary Capital)
, Partner April 2016-present
Pharmeo
, Co-founder & CTO March - July 2016
Flux
, Software Engineer August 2015 - March 2016
Princeton Entrepreneurship Club
, President April 2014 - June 2015
Square
, Software Engineering Intern June - September 2014
HackPrinceton
, Co-Director September - December 2013
Google
, Engineering Practicum Intern June - August 2013
---
---
Photography
Taking photos, armed with my kit lens
All

People

Nature

Landscape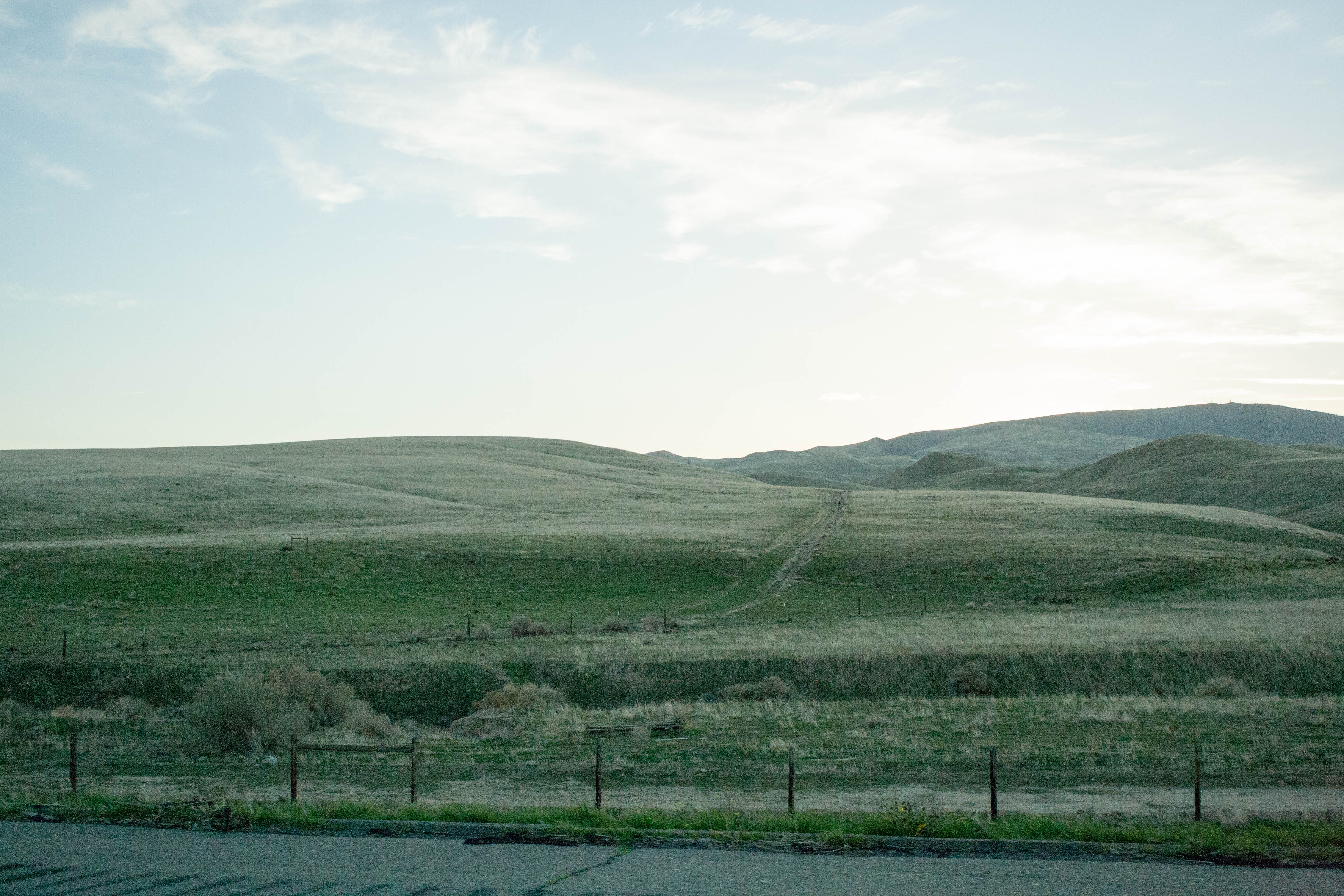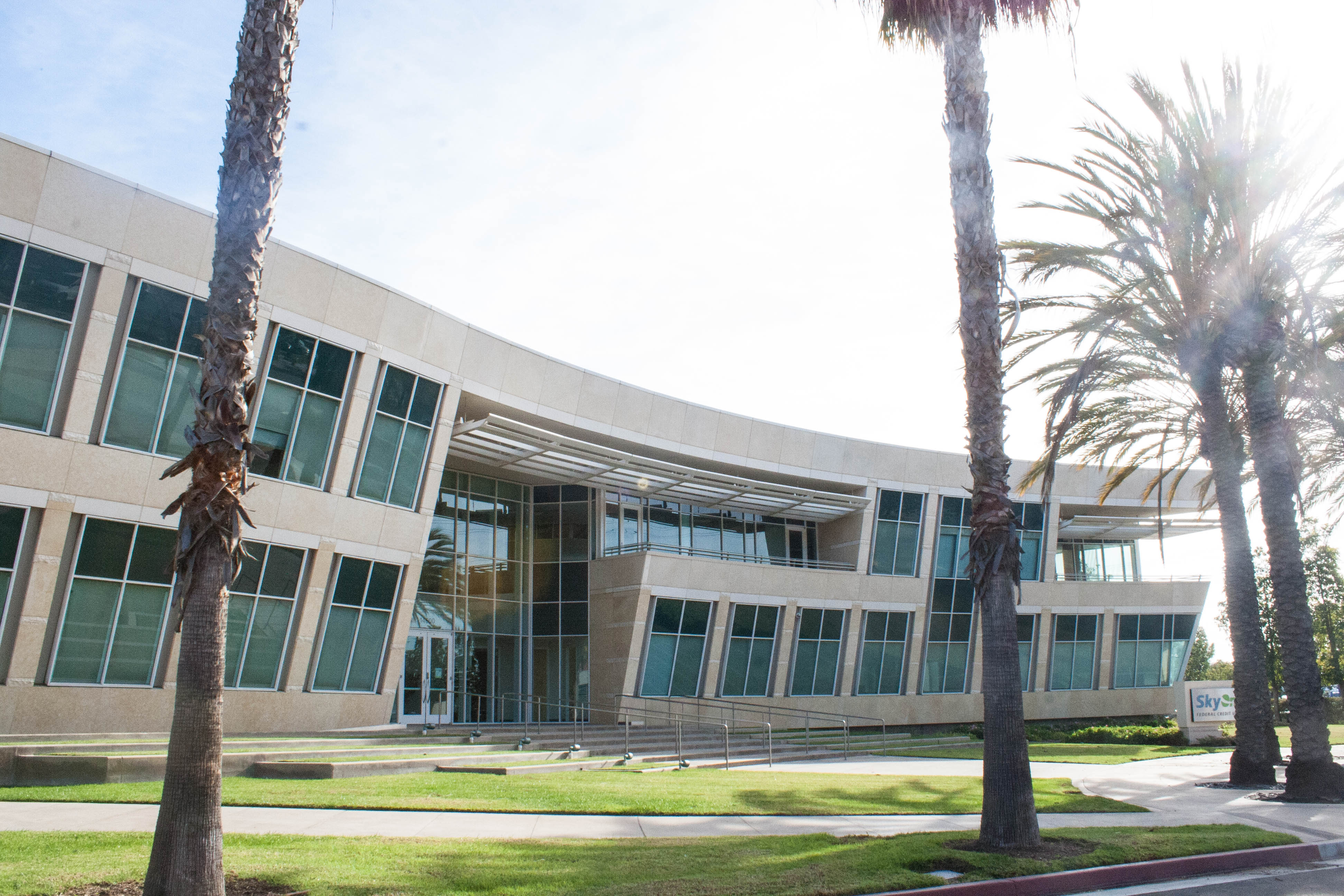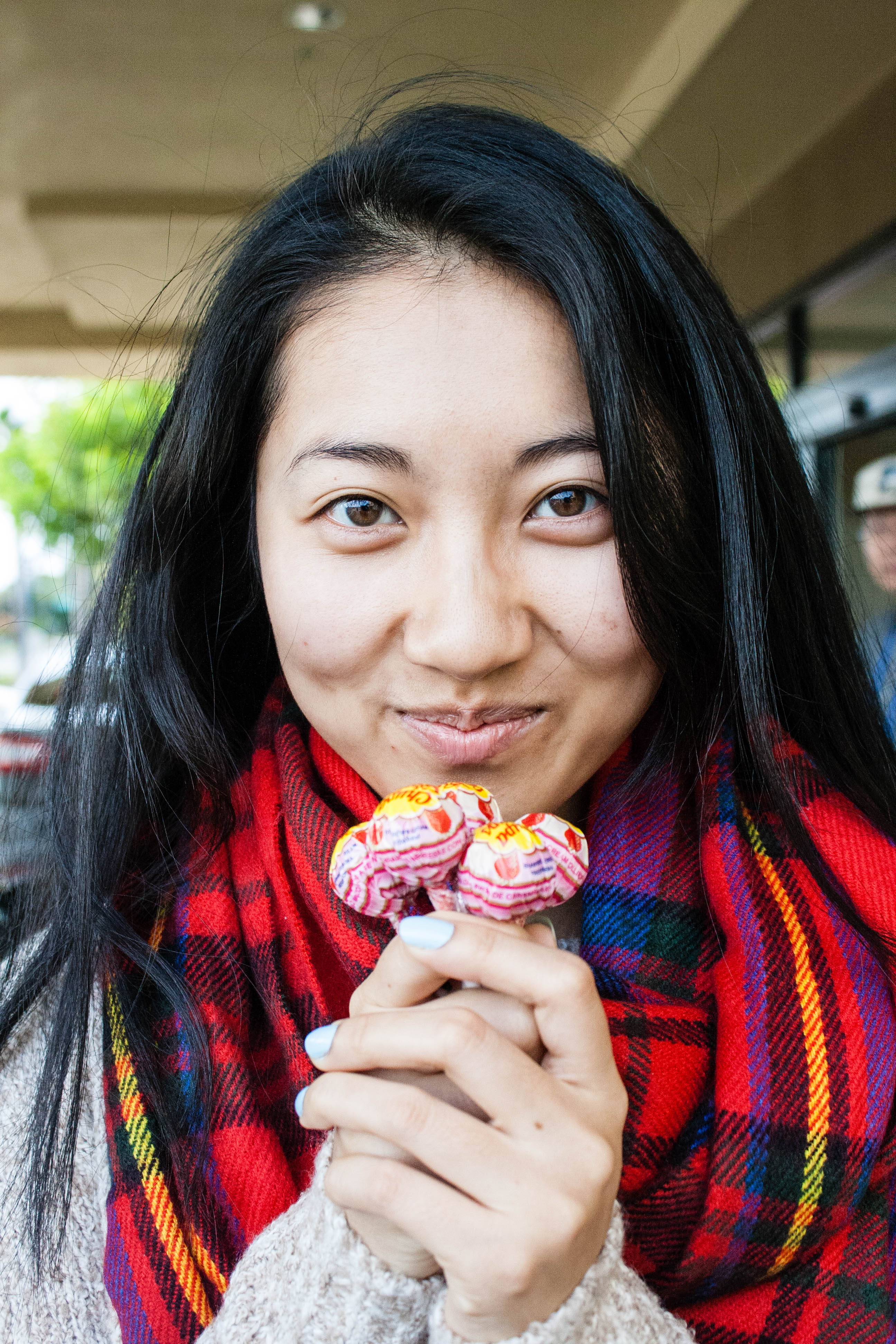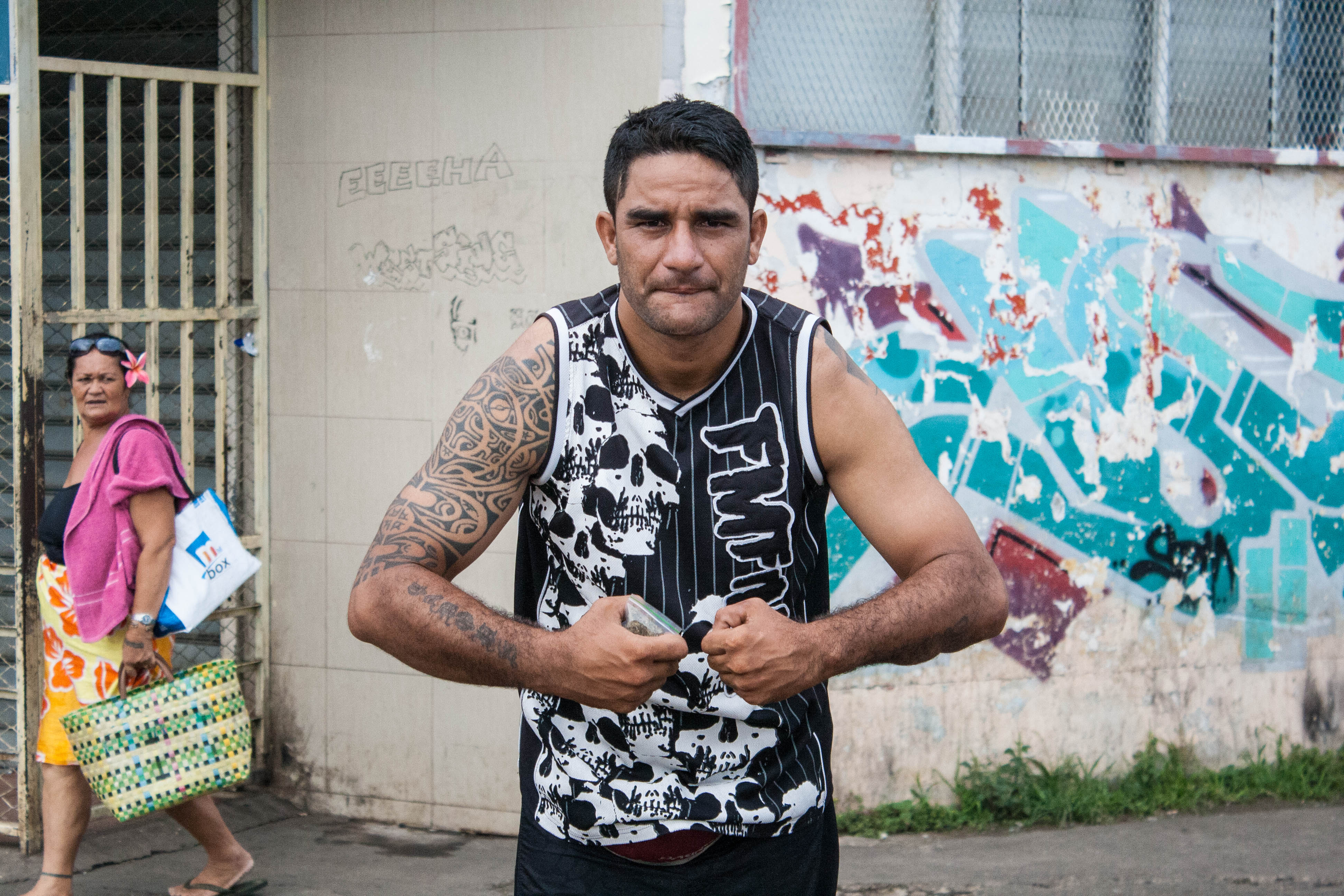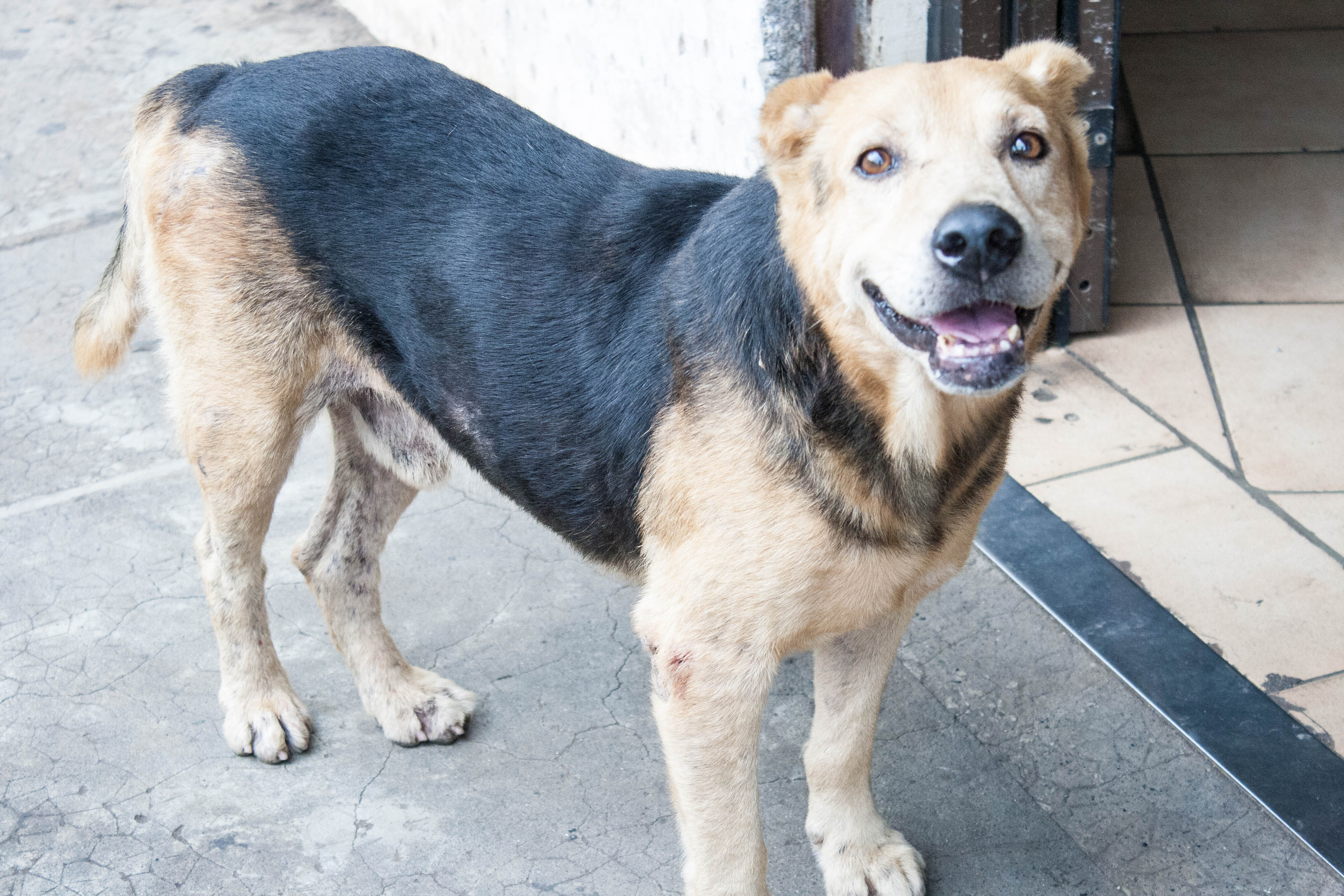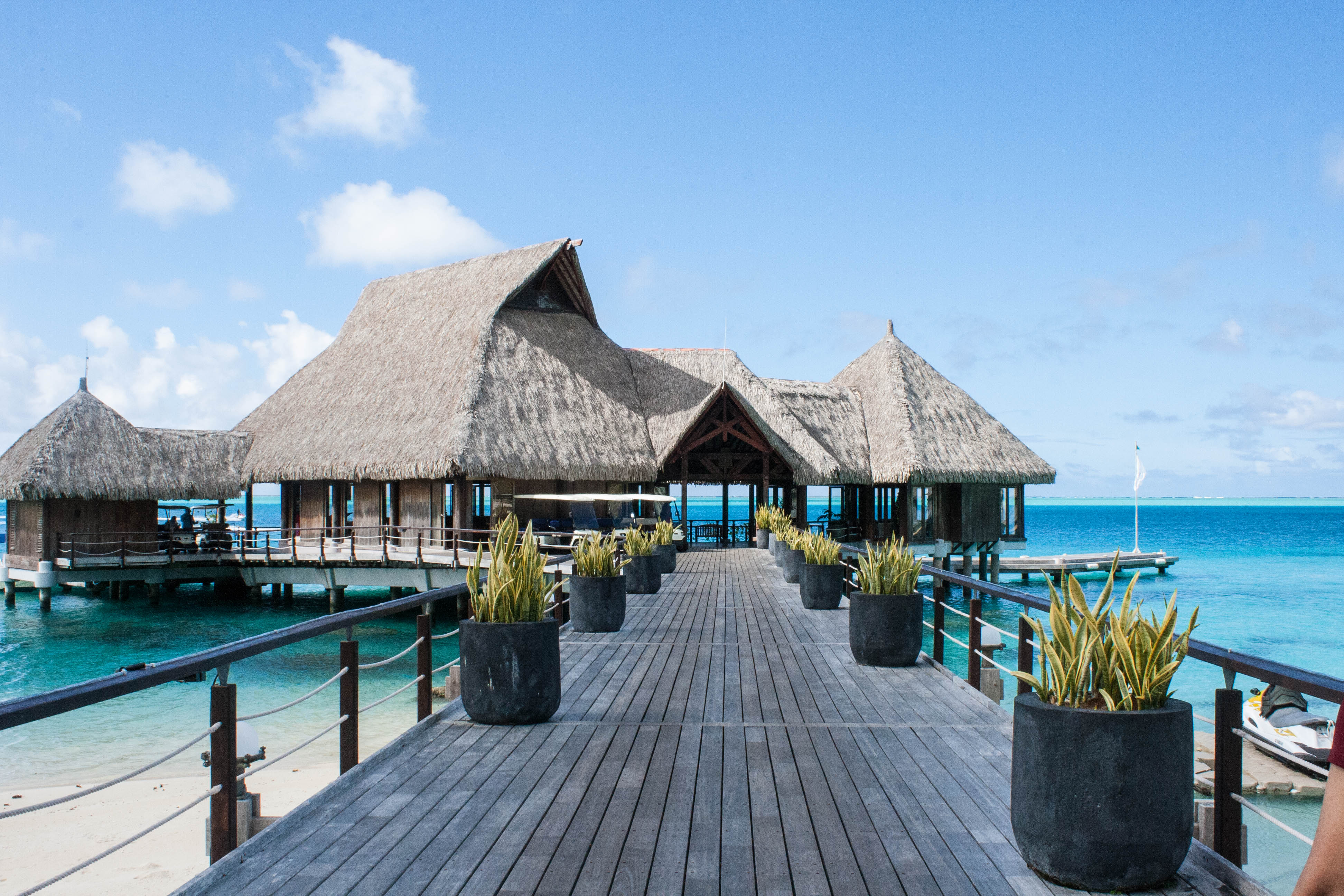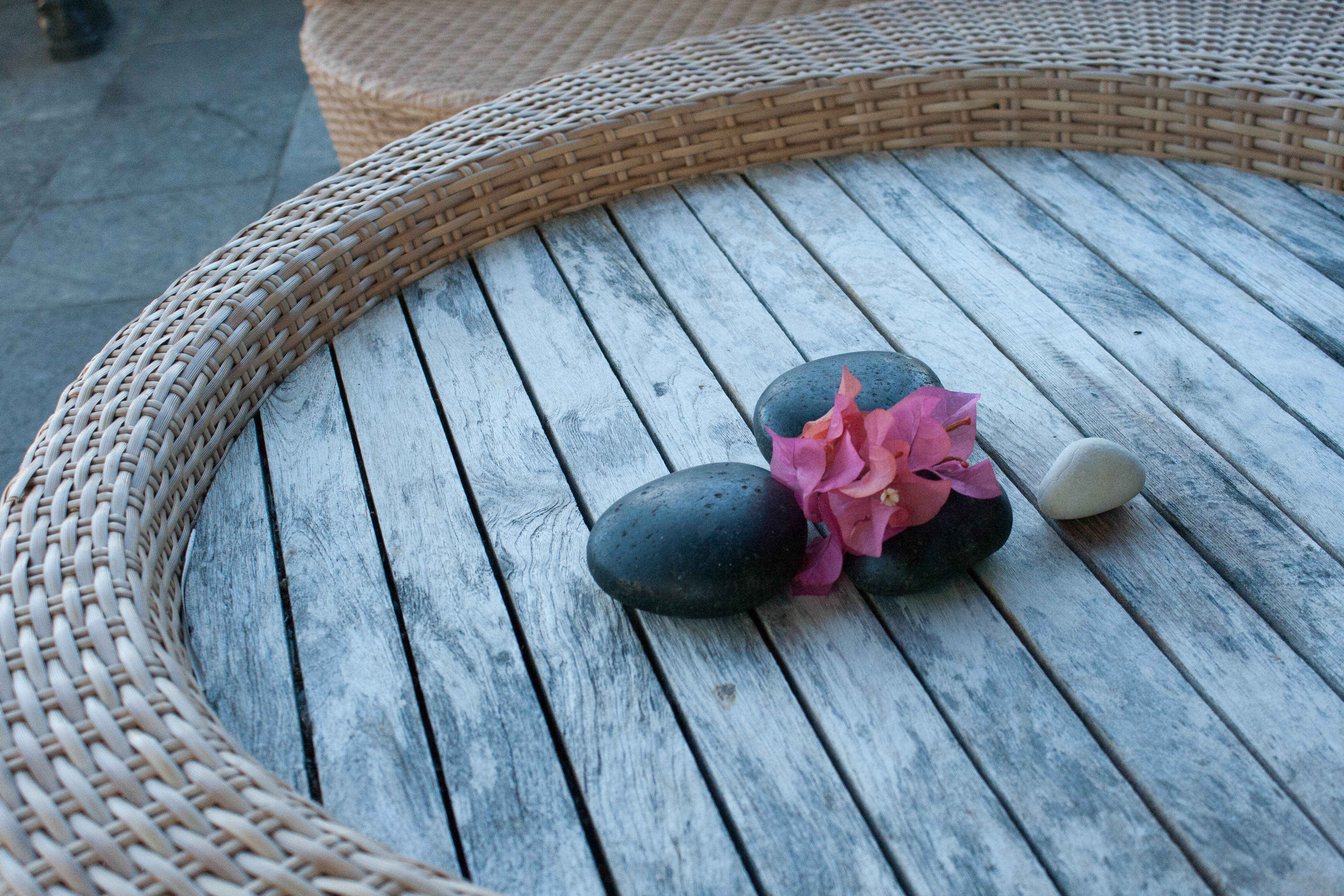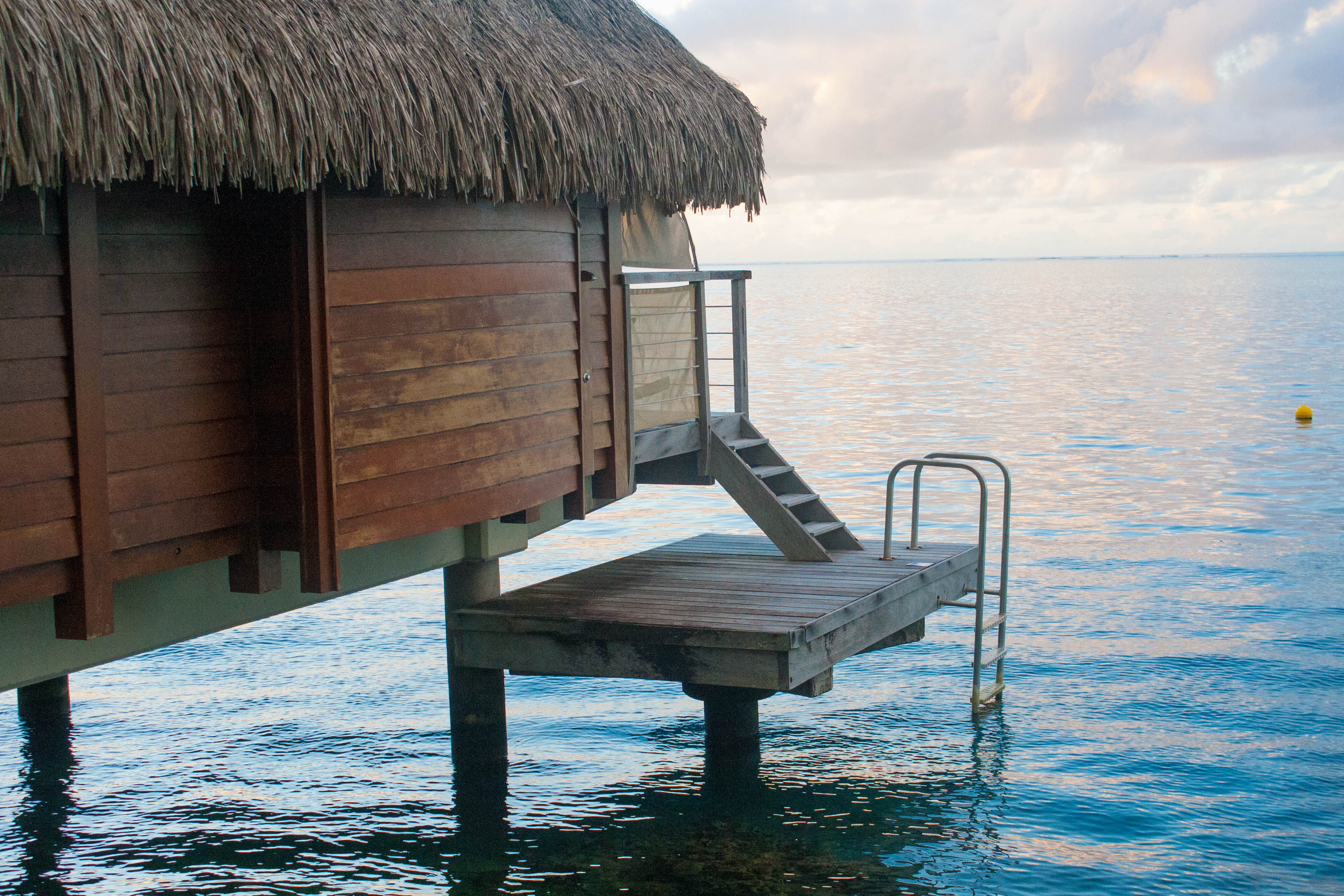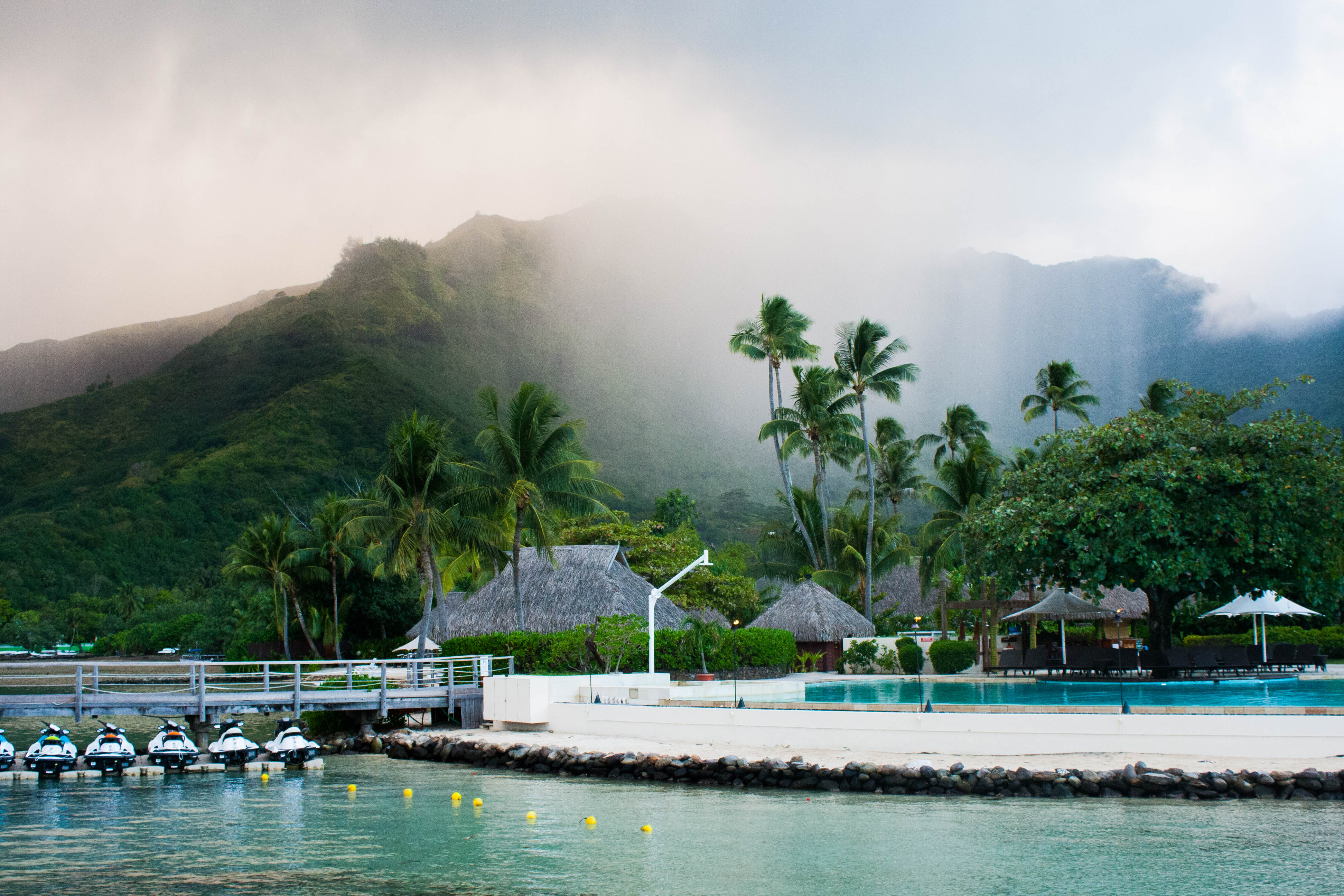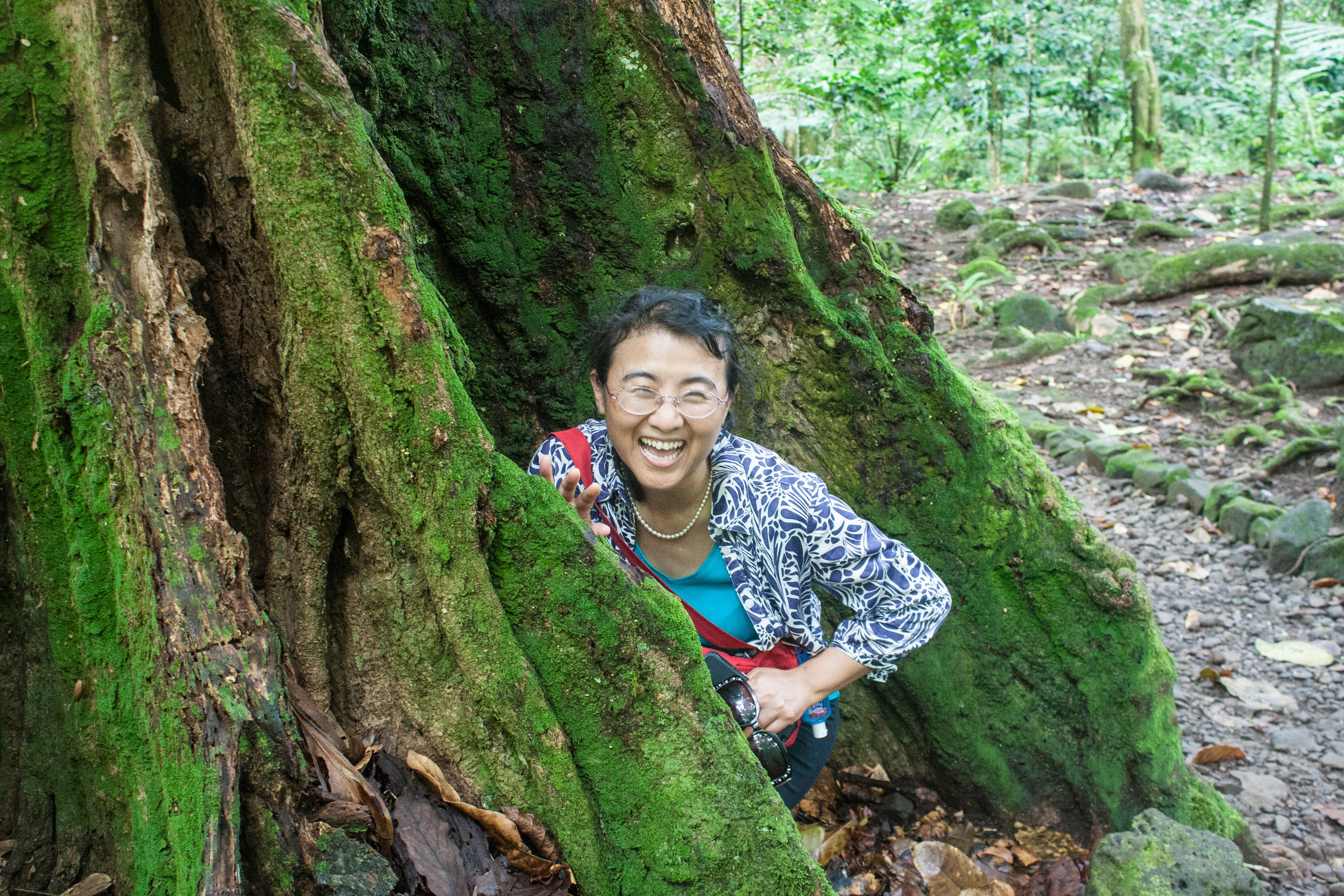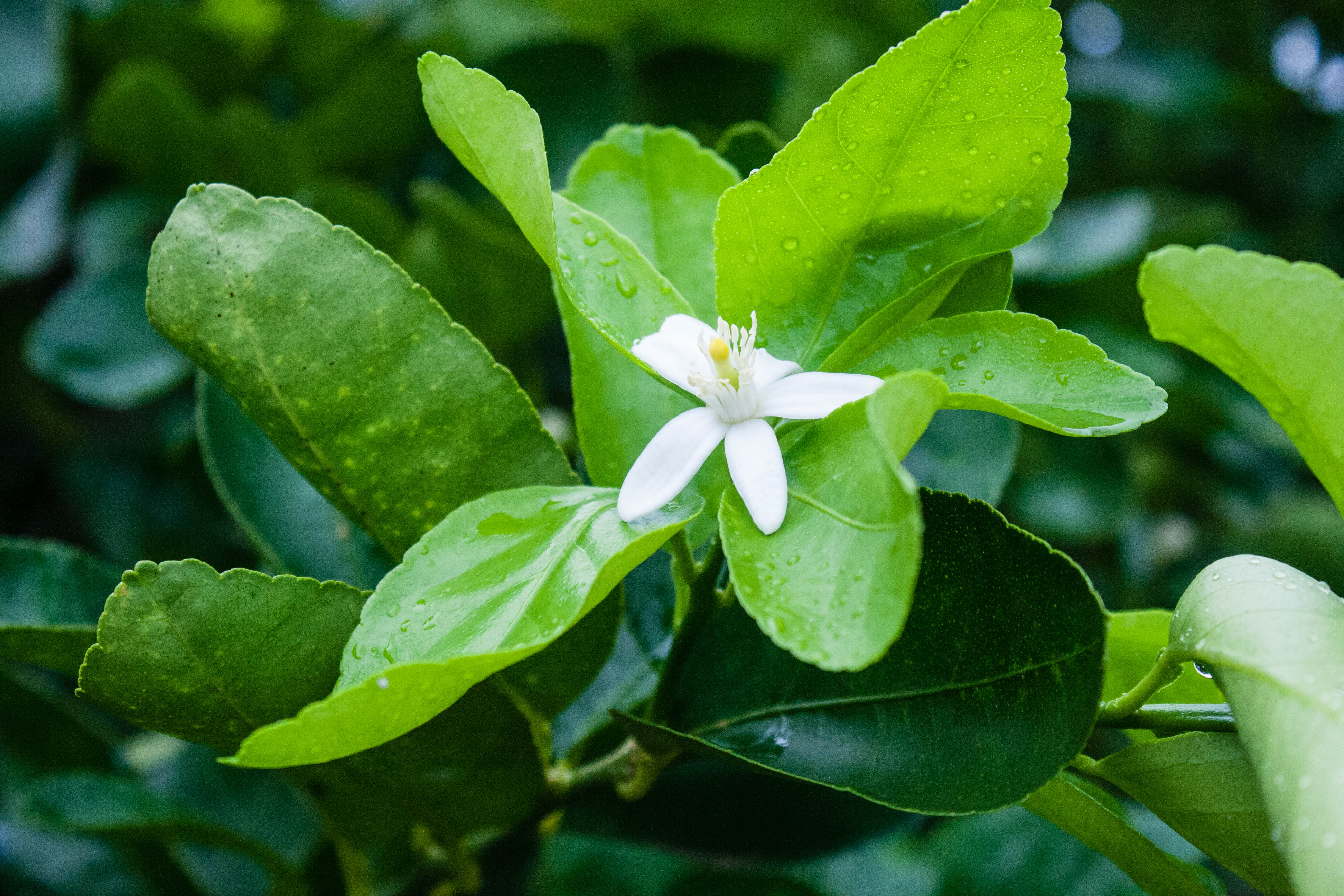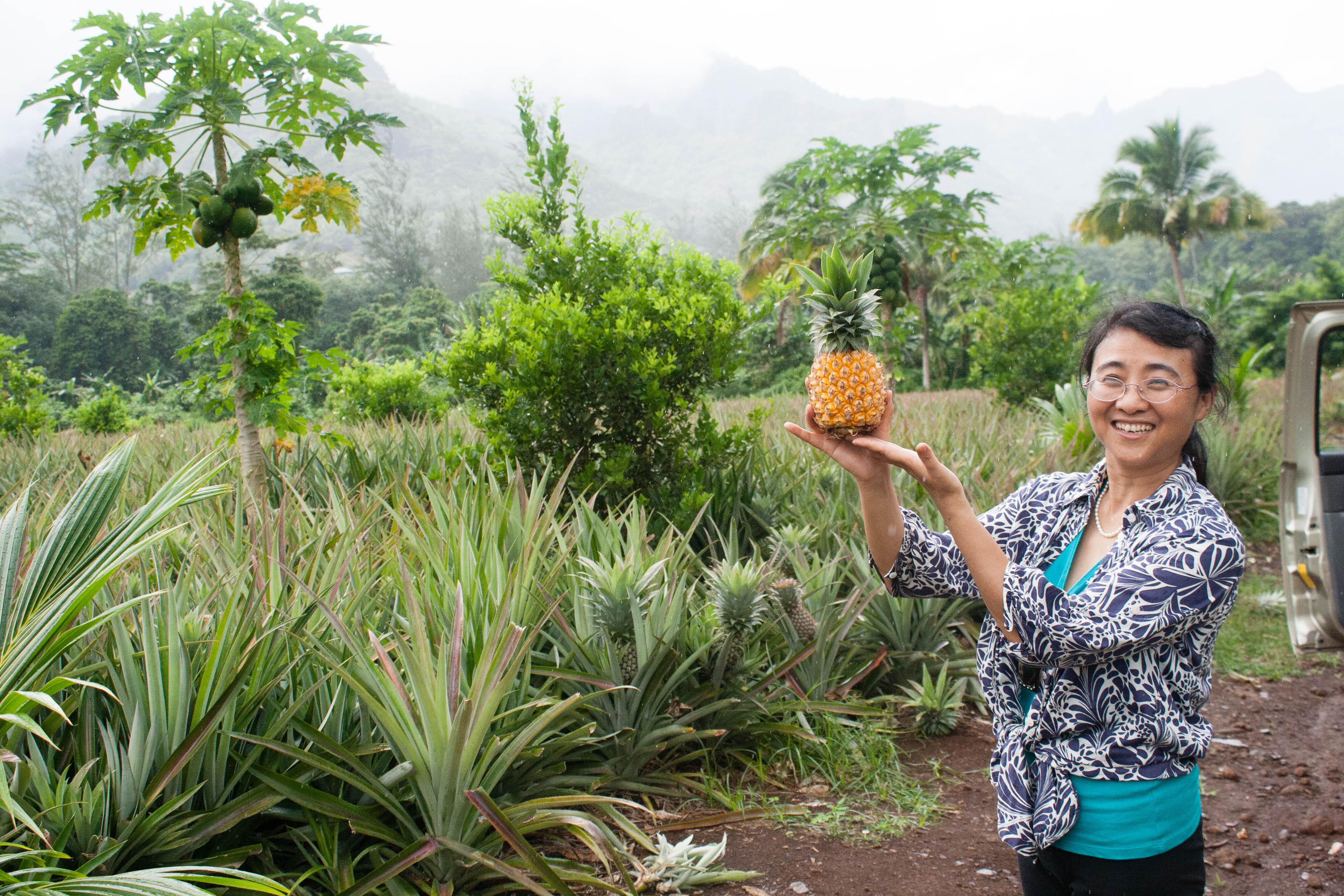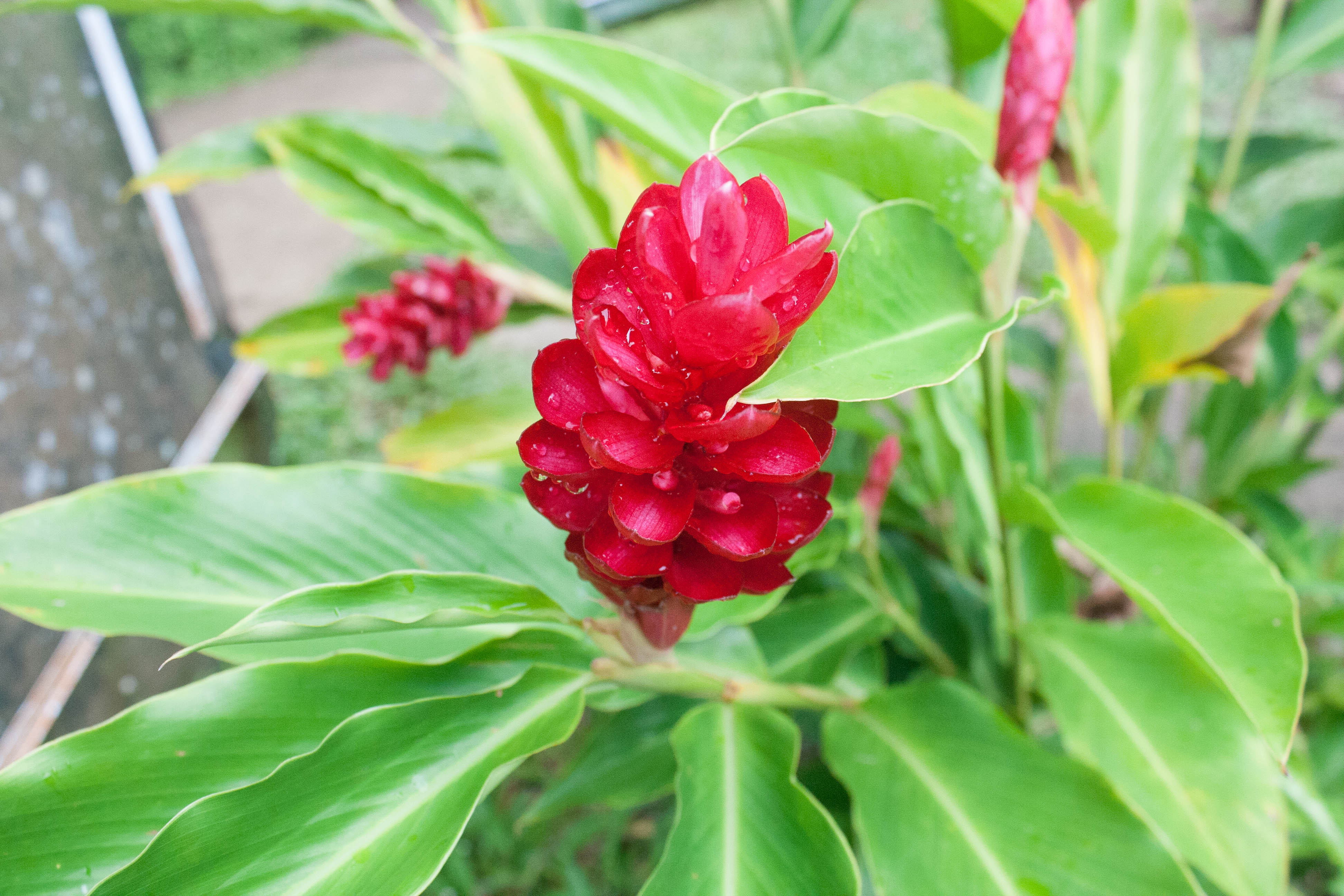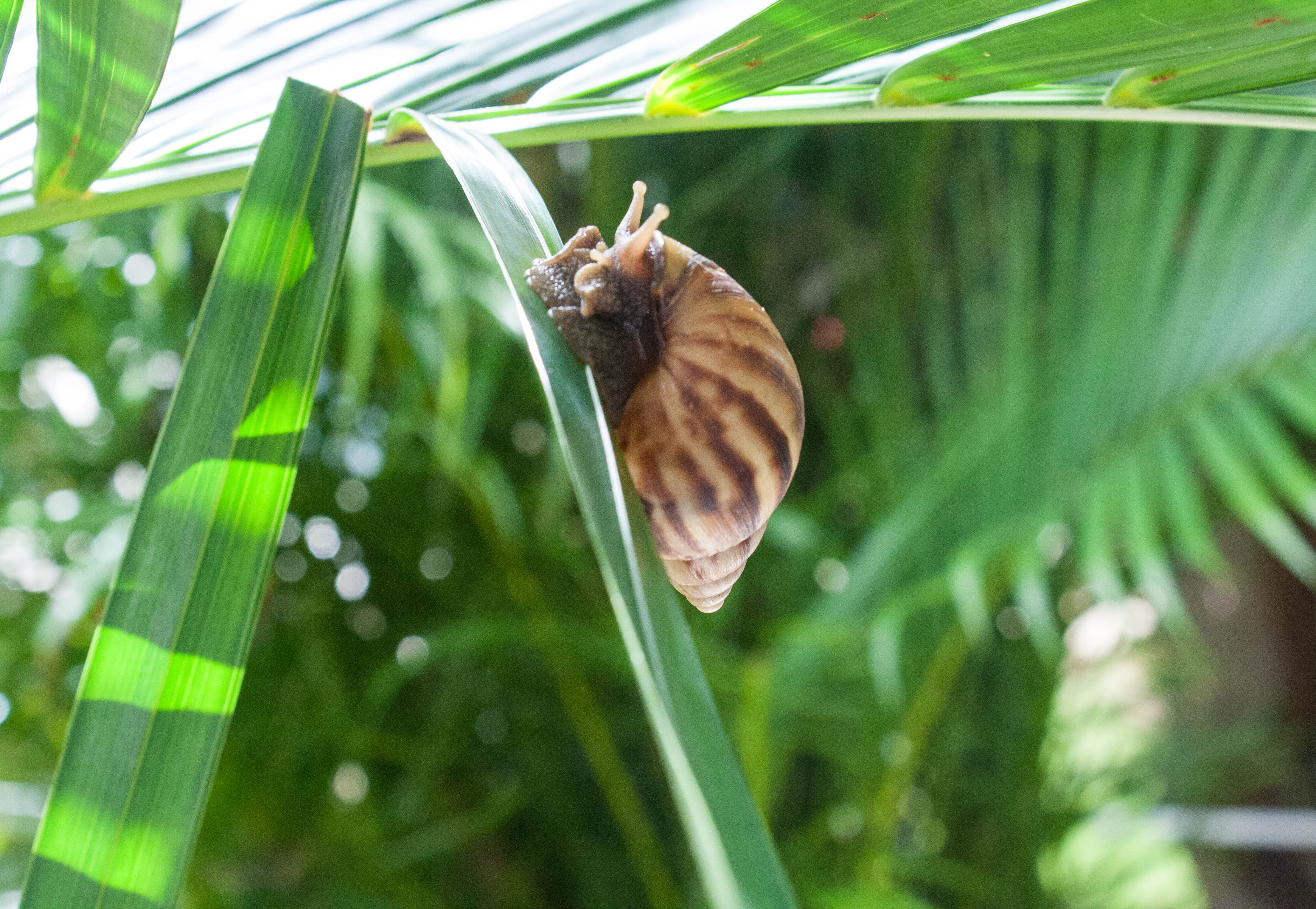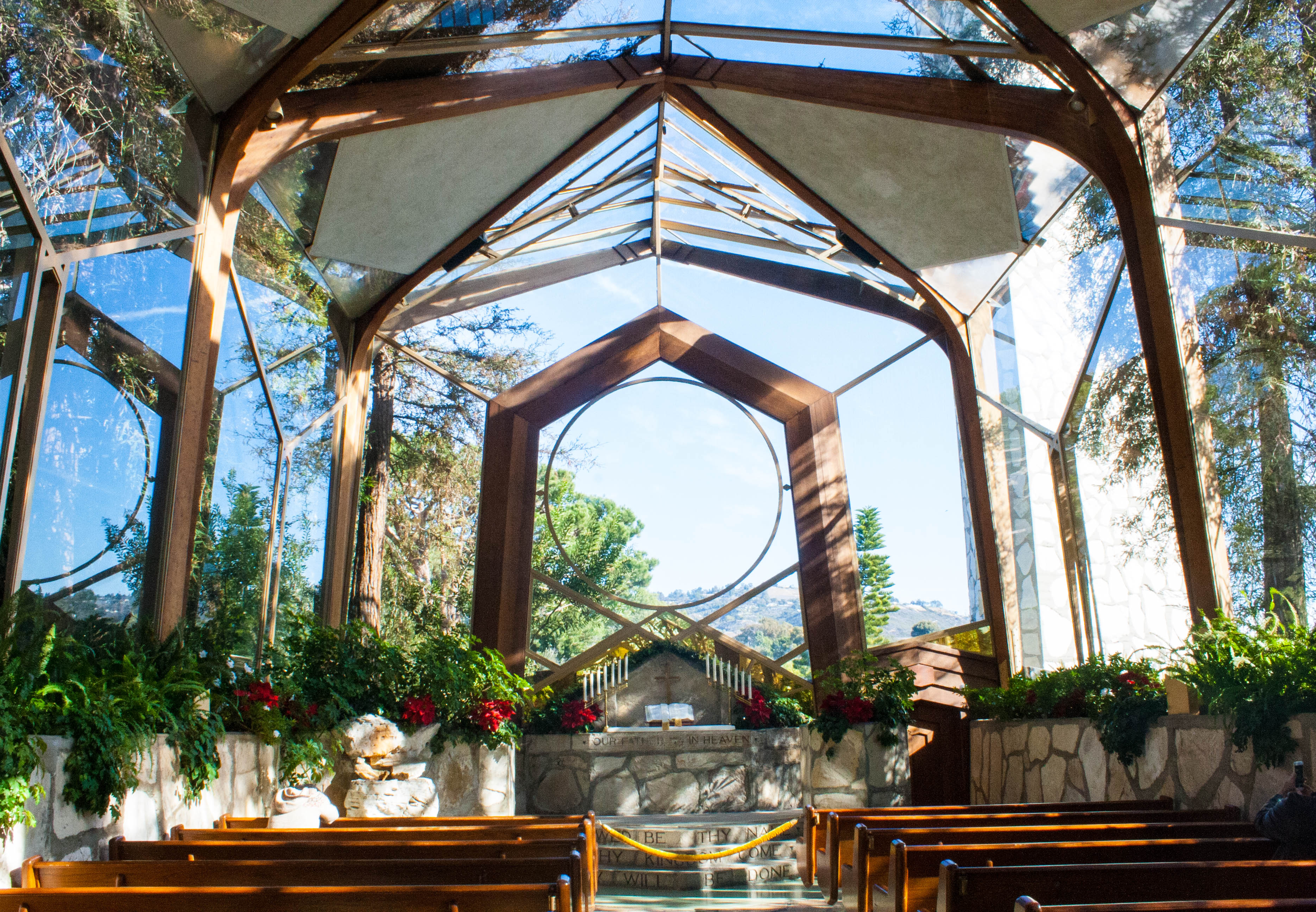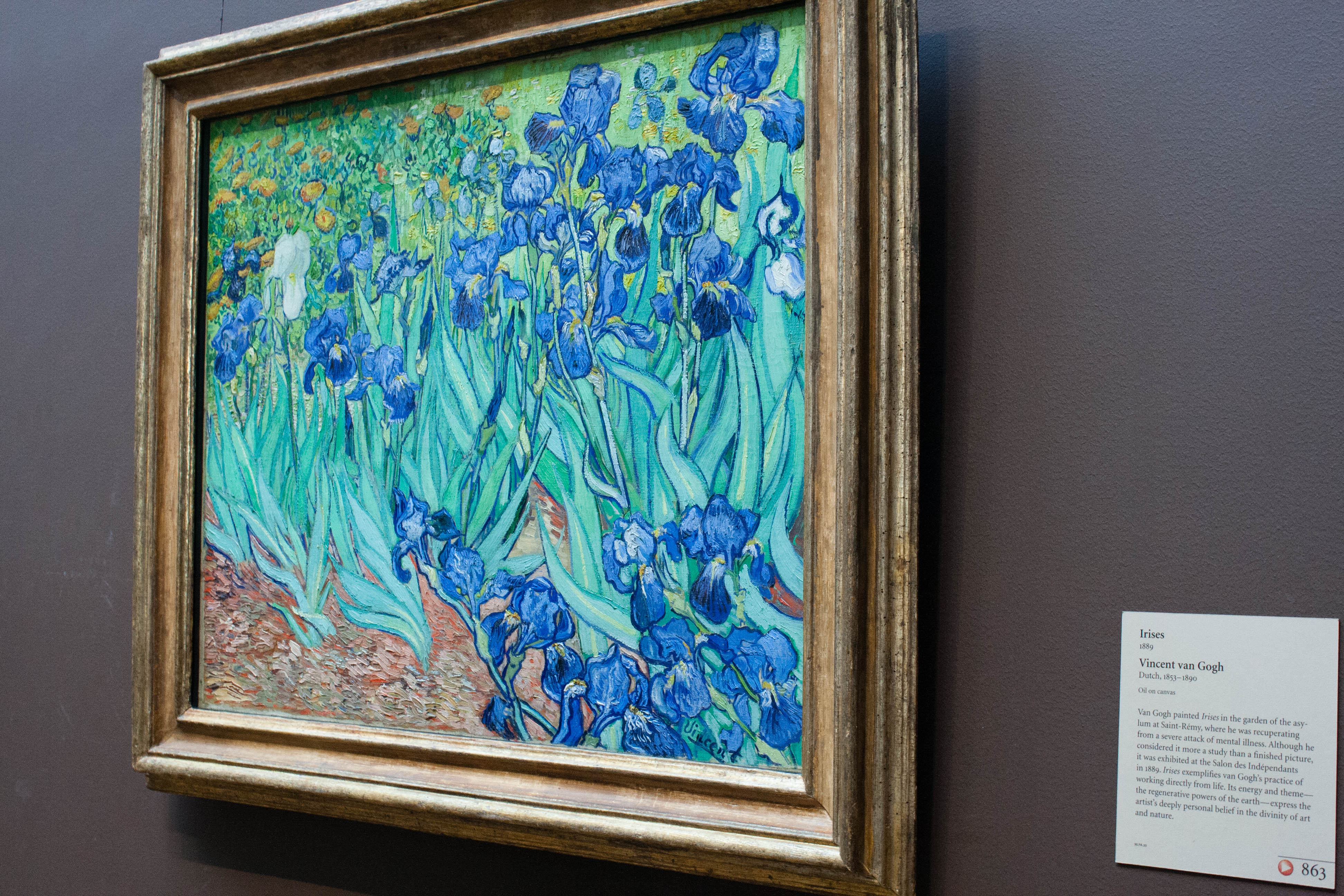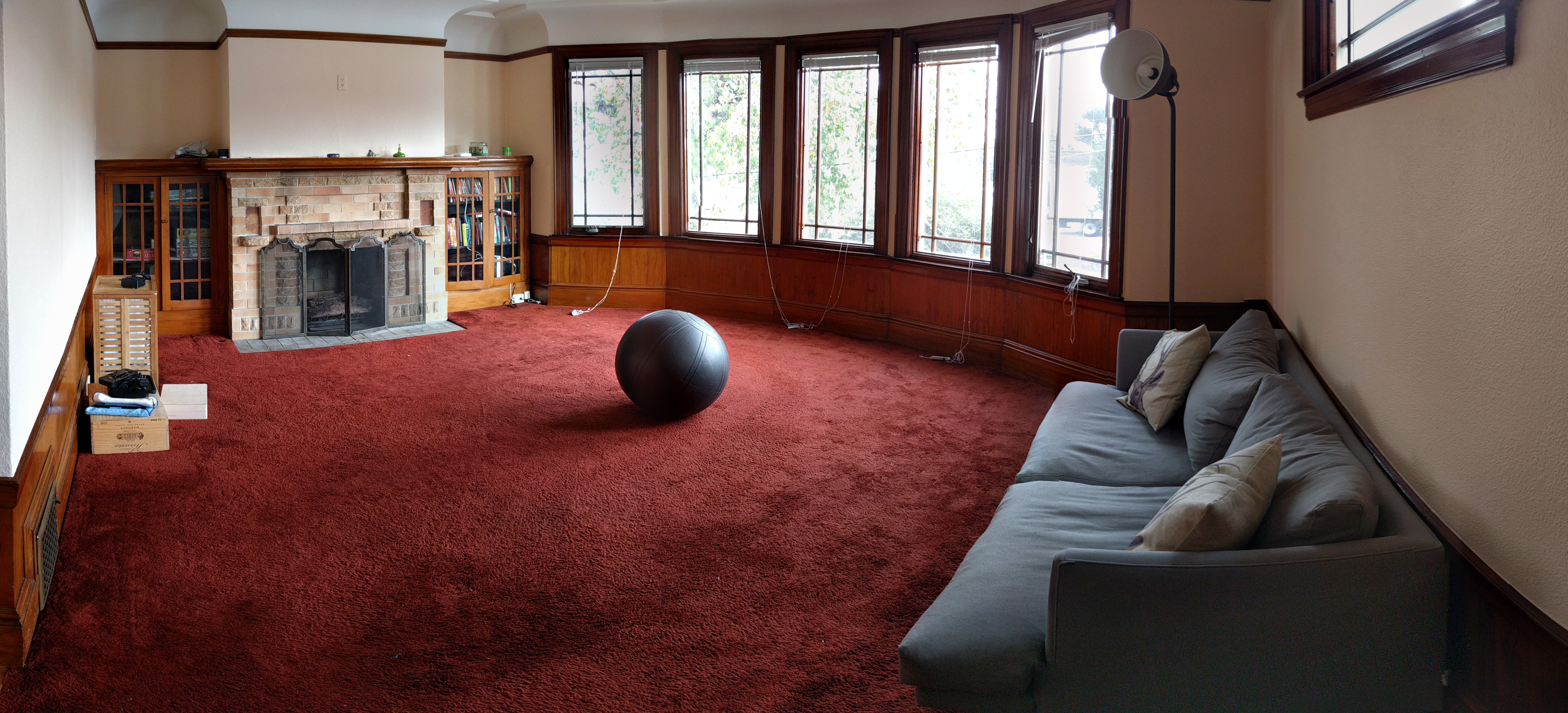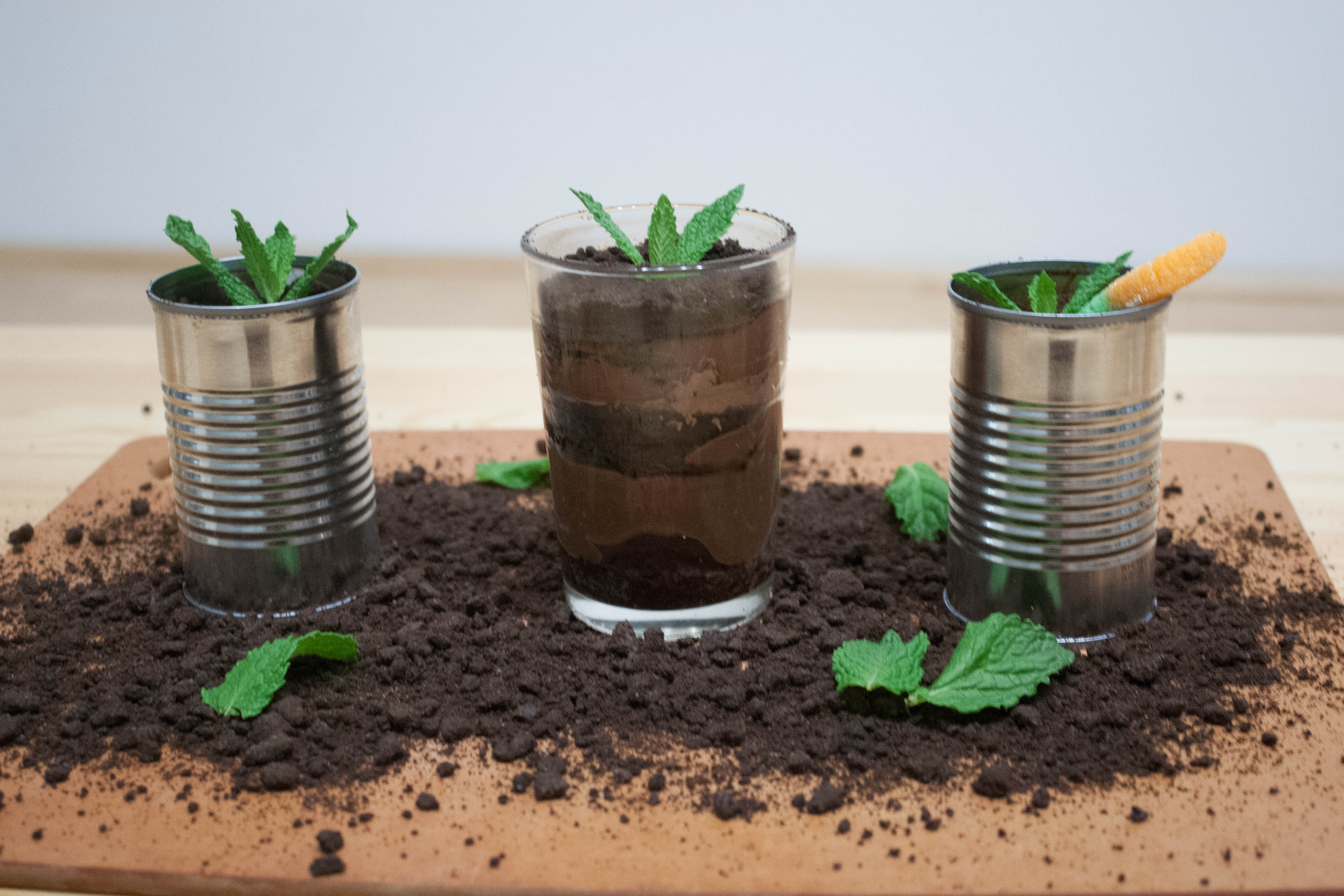 ---
Contact
I'm happily living in San Francisco, and occasionally I'll fly out to Hong Kong.
Reach out and say hi!